Back to all posts
Posted on
Kids with Cancer Society Bottle Drive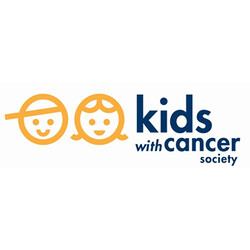 On Monday, February 4th and Tuesday, February 5th, Woodbridge Farms will be holding a bottle drive at the school. 
All proceeds from the bottle drive will be donated to the Kids With Cancer Society in memory of Taylor Thiessen, a student we lost this past September to cancer. 
Check out our promo video here:
https://www.youtube.com/watch?v=OrE6gERjzLk
Donations can be dropped off at the school both days between the hours of 9:00-4:30. Please note that from 8:20-8:45 and 2:45-3:30 the parking lot is reserved for bus traffic only. 
Please leave bottle donations, in bags, at the corner of the school by the gym, to the right hand side of the front doors. 
The office will also be accepting monetary donations.  
We thank everyone in advance for their support.
Together we can make a difference.