Back to all posts
Posted on
Hair Massacure 2019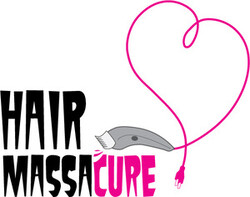 The Hair Massacure is back! A number of school staff have dyed or streaked their hair pink in a display of support for cancer research.
Team Woodbridge Farms has a goal of raising $5,000 towards this worthy cause. Anyone wishing to join the team or donate can go to this page:
https://childrenswish.akaraisin.com/hairmassacure/woodbridgefarms
We will also be selling Kali Bears for $2 in the office during the month of February and during 4 lunch hours for students to purchase (February 12, 14, 19, 21).
On February 22nd we will have an assembly at 2:30 to shave off our pink locks. There will be some special guests in attendance at the assembly too!