Back to all posts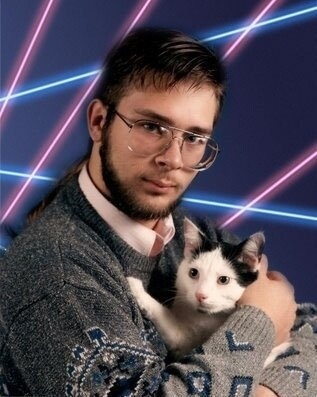 School Photos 2020-21:
Dates:
Monday, September 21:

Monday/Wednesday Kindergarten & At-Home Learners (10:00am)

Tuesday, September 22: 

Tuesday/Thursday Kindergarten through Grade 6
At-Home Learners:
At-home learners can come for pictures between 10:00-11:00am on September 21st. Children will be greeted at the front entrance and accompanied by a staff member to get their pictures taken. Please remember to wear a mask and complete the COVID Screening Questionnaire before you come!
Details & COVID related changes:
Photographers will follow all required screening and COVID protocols
Masks will not be required for students when being photographed
Group pictures will be postponed until restrictions are lifted
Sibling pictures will be postponed until restrictions are lifted
Students will get a minimum of 3 poses, increased from 2
Remember - don't wear green clothing
Online order forms will be given to students on their photo day
Family discounts: 15% on all orders over $75
Retakes: