Back to all posts
Posted on
Wolverine Week at a Glance March 20-24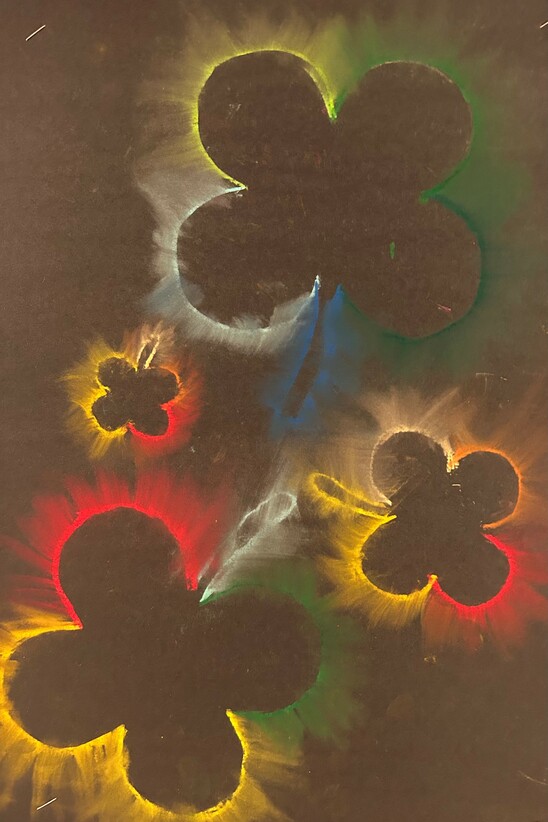 It's been a busy and engaging week at Woodbridge Farms! Last weekend our Grade 5&6 Basketball Club students participated in a Jamboree at Bev Facey School. They had a great time and improved their basketball skills. Thank you to Mr. Smit, Ms. Jossy and Miss. Grendowicz for running this club at lunch time and taking the students to the jamboree on the weekend. We also had our Grade 5&6 girls indoor track team participate in a race at the Butterdome. Thank you to Miss. Hodgson and Mr. Baker for running this club at lunch time and taking the students to the race on the weekend.
Our March School Council Meeting was this past Monday in our school library. Thank you to the parents that joined us. A summary of the meeting is below in our 'Information' section. 
Term two report cards are available online after school today. You will be able to access this information through Powerschool. More information about how to access your child's report card is below.
Our grade 5&6 Leadership team has organized a Food Bank Drive. We will be collecting donations of non-perishable items until March 21. The Lost and Found is growing in size and any items left at the school when we start Spring Break will be donated to charity. Please take a look through our lost and found to see if any items belong to your family.
This upcoming week Connie Kulhavy, an Alberta Metis artist, will be working with our students to create a special art project with each class.  We are very excited for this opportunity for our students.
Have a great weekend!
Kari Huk and Teri Pearn
Principal and Assistant Principal
Action:
EIPS Parent Survey
Report Cards - Published Today
Information: 
March Parent Council Meeting Update
Week at a Glance: 
Monday, March 20 - start of the last week before Spring Break!
Tuesday, March 21 - Harvest Basket; Crazy Sock Day; Last Day for Food Bank Donations
Wednesday, March 22 - Harvest Basket
Thursday, March 23 - Harvest Basket
Friday, March 24 - No School
ACTION
Have your say! EIPS' 2023 Annual Feedback Survey Opens March 1-23
Elk Island Public Schools (EIPS) wants to hear from you. Make sure to complete the 2023 EIPS Annual Feedback Survey: For parents and caregivers—open from March 1-23.
Every year, EIPS conducts the feedback survey to gauge its progress toward meeting the goals and priorities outlined in its Four-Year Education Plan. Families are asked a series of questions about their experiences with EIPS and the school their child attends, the overall performance of the Division, the quality of education being provided to students and areas for improvement. The survey input helps the Division develop new strategies to better serve students and the wider community.
NOTE: The survey is anonymous and only takes a few minutes to complete. If you want to share the experience of more than one child attending an EIPS school, simply complete the survey again. 
Report Cards - Published Today
Woodbridge Farms Elementary School report cards will be available to view on March 17 at 4pm.
To view your student's report card, please complete the following steps:
Log into your Parent Portal account
Find the following on the left side of your screen:

Complete the Parent Verification and Correction Form
Access the Report Card
If you have trouble logging into your Parent Portal account or have any questions, please call the school office at 780-464-3330.
INFORMATION
March School Council Meeting Update
Thank you to all of the parents who attended the March School Council Meeting this past week. Here is an update of important items discussed:
Stawnichy's Order pick up on April 4 from 3:15 - 6pm
Spring Flower fundraiser coming after Spring Break - order forms will be going home on April 3
School Fees for 2023-2024 school year were discussed. All fees will stay the same with the exception of Ski Trip, which will be increased to $50. This increase is due to the increased costs of Sunridge Fees and Transportation costs. This fee has not been increased in the past couple of years and this year's ski trip cost more than we collected from families. 
Our next Parent Council Meeting is on Monday, May 8 at 6pm. For the first time, it will be offered in a hybrid format - parents will be able to attend virtually if they would like - Save the Date!