Learning Commons
Reading! Reading! Reading!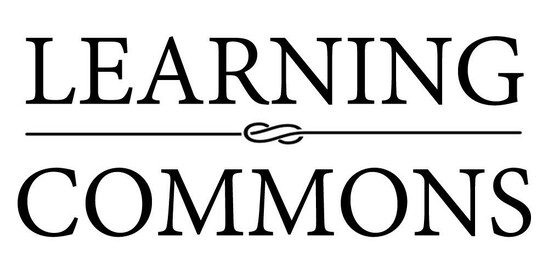 Picture a place of peace. A place of learning. Our Learning Commoms encompasses all of these aspects. We have been busy providing students with a wide range of reading and research material from which to choose. 
The Learning Commons maintains an excellent collection of research and recreational materials. 
The Learning Commons is centered in the middle of the building, reinforcing its importance to teaching and learning at Woodbridge Farms Elementary.
Book Donation Lists
Do you have unused books at home?
We are currently looking for donations for the following book series. If you have some gently used copies of these books at home and are willing to donate them to the school, we would gladly accept them. These series books will be added to our classroom library collections.
Wish List